Uses
To prevent and correct zinc deficiency in most agricultural, horticultural and ornamental crops.
Recommended for foliar application.
Benefits
Solufeed Zn 700 is a high quality high analysis inorganic zinc fertiliser for safe, efficient and convenient treatment of zinc deficiency. 
Supplied as an easy to use liquid formulation.
Compatible with many crop protection materials enabling economic tank mixing for simultaneous application.
Composition
A suspension concentrate formulation 560 g/l or 352 g/kg zinc. (700 g/l or 440 g/kg zinc oxide).
Pack Size
Standard pack is a 10 litre jerry can but other packs can be available upon request.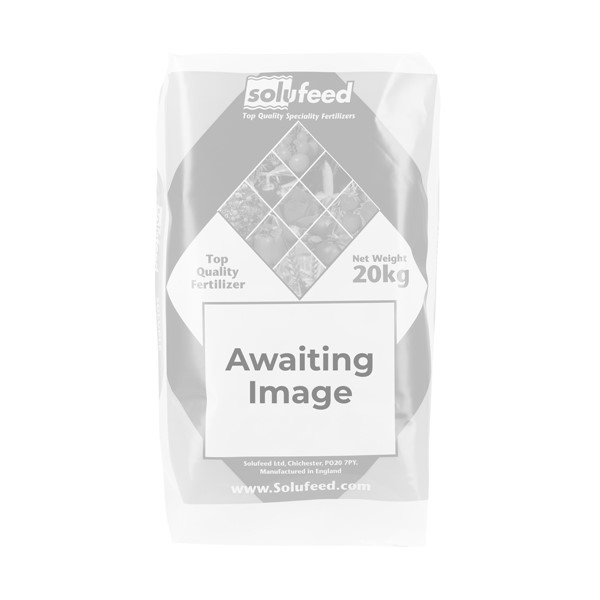 Downloads
Zn 700 SC Technical Data Sheet
Any questions, please get in touch.
Contact Us