Uses                                                                                    
To prevent and correct molybdenum (Mo) deficiency in most agricultural, horticultural and ornamental crops.  Recommended for foliar application.
Benefits
Solufeed Molybdenum 60 is an inorganic liquid formulation of molybdenum, designed for cost-effective correction of molybdenum deficiency in crops.
Molybdenum (Mo) is essential to the plant in small amounts for fixation of nitrogen by enzyme systems and for nitrate reduction.
Molybdenum (Mo) deficiency affects a number of crops, but particularly cauliflowers and lettuce giving rise to the characteristic 'whiptail' symptom.  Other members of the brassica family can also be affected.  Amongst ornamentals, poinsettia are very sensitive to molybdenum deficiency.  Unlike other trace elements, molybdenum (Mo) deficiency is most likely to arise on acid soils.
Composition
Contains 60 g/l of molybdenum as sodium molybdate (Mo), formulated with buffering agents and a modern surfactant system to ensure stability and effective cover and adhesion to foliage.
Appearance:                           Clear liquid
Miscibility:                               Fully miscible in water
Specific gravity:                      1.10 (@20°C)
pH (as is):                              8-9
Harmonised Tariff No:              28417000
EC Fertilizer.
Pack Size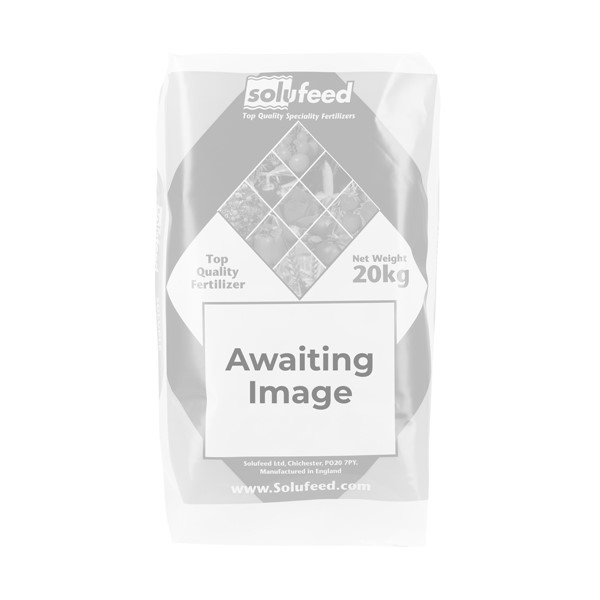 Downloads
Molybdenum 60 Technical Data Sheet
Any questions, please get in touch.
Contact Us
Other Liquid Solution to Consider