Uses
A growth promoter for agricultural and horticultural crops to maximise yields and quality. Also suitable for application to all types of turf.
Recommended for foliar application.
Benefits
The most concentrated liquid formulation for easy storage, handling and use.
Solufeed Genie 500 is a carefully formulated solution containing extracts from the seaweed ascophyllum nodosum, generally regarded as the best source of plant growth stimulant.
Solufeed Genie 500 is suitable for use in organic growing. In the UK, Solufeed Genie 500 is approved by the Soil Association.
Composition
A concentrated liquid suspension containing 500 grams per litre (50% w/v) Ascophyllum nodosum seaweed solids including natural growth stimulants, cytokinins, gibberellins, betaines and auxins.
Pack Size
5, 10 and 20 litre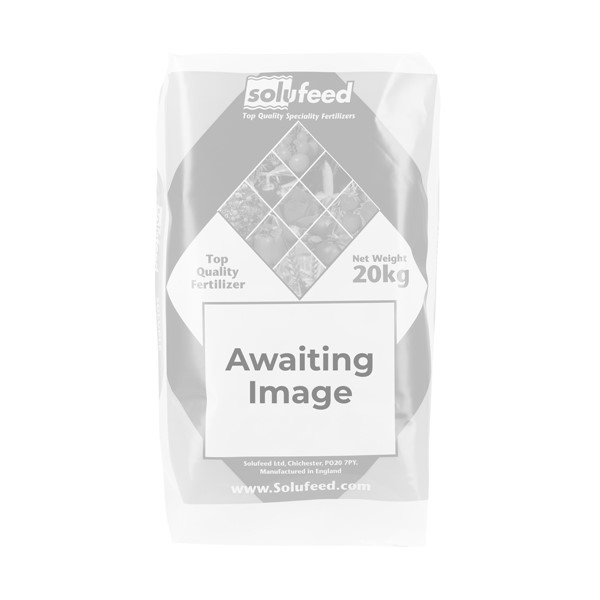 Downloads
Genie 500 Technical Data Sheet
Any questions, please get in touch.
Contact Us