A plant growth stimulant which contains fulvic acid naturally made and extracted from ground water with Ascophyllum nodosum seaweed extract.
Uses
The benefits of seaweed extract have been known to growers for centuries, whilst fulvic acid is the soluble residue left from the degradation of organic matter in the soil. Combined together in Fulvic Genie these materials work to help the plant produce greater marketable yield through bigger blooms and fruits, healthy dark green foliage and an improved root system.
Composition
Pack Size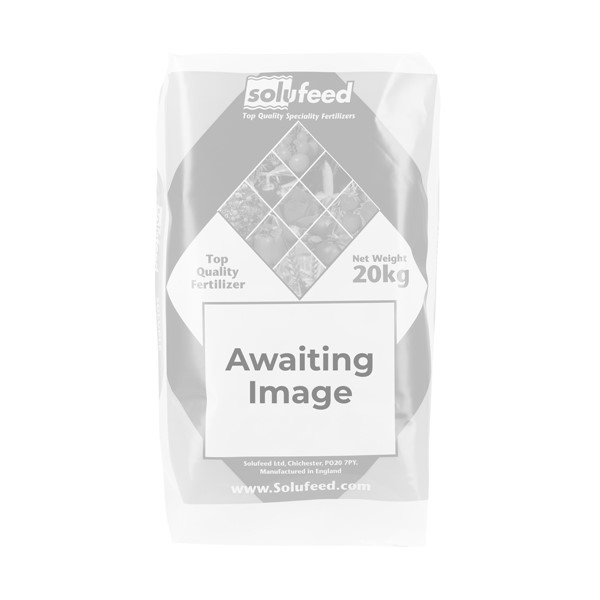 Downloads
Fulvic Genie Technical Data Sheet
Any questions, please get in touch.
Contact Us
Other Liquid Solution to Consider