Uses
To prevent and correct iron deficiency in most, horticultural, ornamental and arable crops growing in high pH soils.
Recommended for soil application either directly or via fertigation systems.
Benefits
Solufeed Fe 7.0 EDDHA Regular is a quality chelated iron fertilizer containing 7.0 % Iron.
More stable than Fe EDTA and Fe DTPA at higher soil pH's.
Supplied as dustless, free flowing rapidly soluble microgranules.
Compatible with soluble phosphates thereby remaining effective in hydroponics and liquid feed systems.
Composition
Water soluble Fe: 7.0%
Chelated Fe Min 6.7%
Practical pH stability range: 4 – 9 (in aqueous solution).
Pack Size
10 x 1 kg cartons, 20 kg polythene-lined cartons.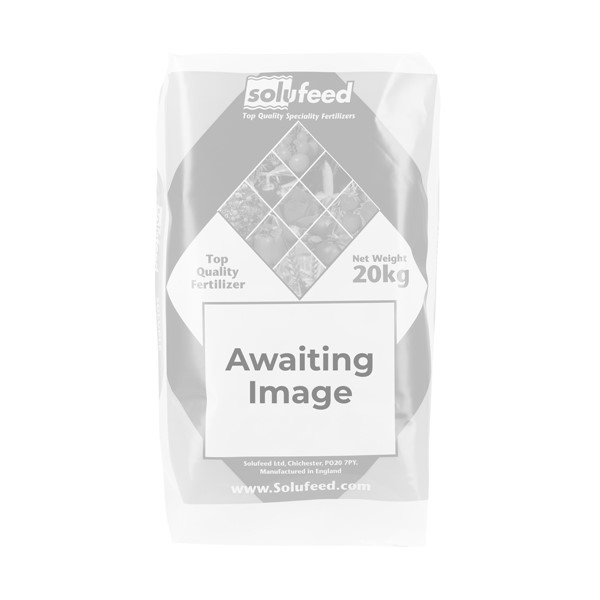 Buy Online
Downloads
Fe 7 EDDHA Regular Technical Data Sheet
Fe 7 EDDHA Regular Hobby Technical Data Sheet
Fe Hi Pears Kent 2012
Any questions, please get in touch.
Contact Us
Other Micronutrient to Consider