Uses
To prevent and correct combined copper and manganese deficiency primarily in cereal crops. Also suitable for most agricultural, horticultural and ornamental crops where there is a recognised need.
Recommended for foliar application.
Benefits
Cereals are particularly sensitive to copper and manganese deficiency and crops growing on a variety of soil types often suffer from a combined deficiency.
Solufeed Comanche is a highly stable top quality chelated copper/manganese fertiliser for safe, efficient and convenient prevention and correction of combined copper and manganese deficiency.
Supplied as free-flowing, dustless and highly soluble microgranules.
Compatible with many crop care products enabling economic tank mixing for simultaneous application. Unless formally recommended tank mixing is carried out at users' risk.
Excellent environmental and Regulatory credentials.
Composition
A spray agglomerated microgranule formulation of copper ethylenediamine tetraacetate (Cu EDTA) and manganese ethylenediamine tetraacetate (Mn EDTA)
Water soluble Cu: 2.40%
Cu chelated by EDTA: min 2.28%
Water soluble Mn: 10.0%
Mn chelated by EDTA: min 9.50%
Practical pH stability range: 4 – 9 (in aqueous solution)
Pack Size
Various pack sizes available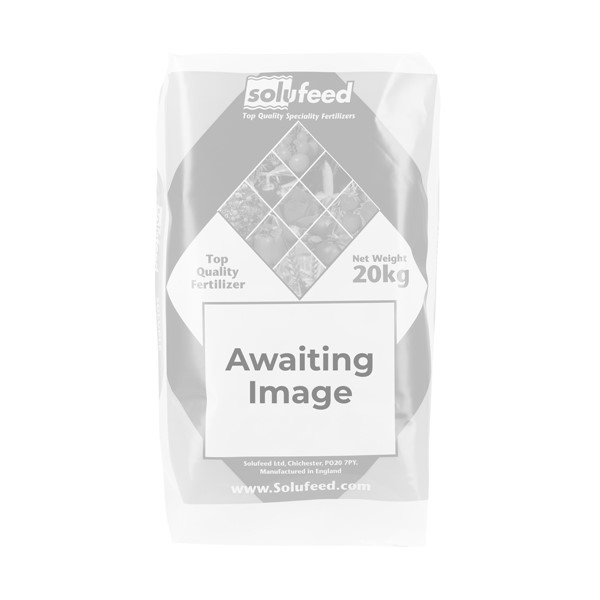 Downloads
Comanche SC Technical Data Sheet
Any questions, please get in touch.
Contact Us
Other Micronutrient to Consider