Coir is becoming increasingly popular as a growing medium for protected strawberries and other crops. It is seen to have better environmental credentials than peat, and can often be used for several crops. However, its characteristics can be quite different. It is very free draining, has a higher pH and may not be as inert as peat. Solufeed Coir TEC has been specifically formulated to suit.
Uses
A complete source of micronutrients for crops growing in coir or coir-based growing media.
Benefits
Provides all six essential micronutrients in a single product; easy to measure and use.
Balanced blend, tailored to the growing medium, to ensure the plant receives the feed level it requires.
Nutrients chelated by EDTA & DTPA to ensure efficient nutrition with no deficiencies.
Instantly and completely soluble blended micro-granule formulation.
Accurate ISO9001 accredited manufacture using the purest raw materials for peace of mind.
Composition
EC FERTILIZER containing:
| | |
| --- | --- |
| Nutrient | Content (%) |
| Boron (as polyborate) | 0.28 |
| Copper (as EDTA) | 0.17 |
| Iron (as DTPA) | 4.90 |
| Manganese (as EDTA) | 2.09 |
| Molybdenum (as molybdate) | 0.13 |
| Zinc (as EDTA) | 1.54 |
Pack Size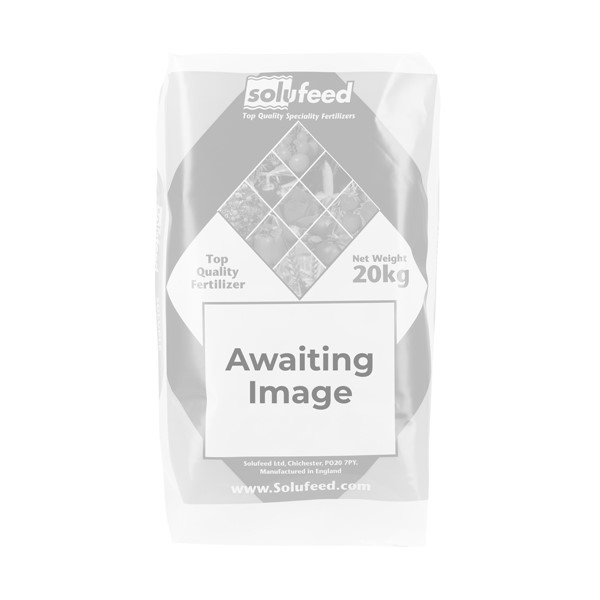 Buy Online
Downloads
Coir TEC Sodium Free Technical Data Sheet
Any questions, please get in touch.
Contact Us