A supplementary  foliar feed with a combination of nutritional elements including Sulphur (S).  Use this product to combat common deficiency disease in brassica crops and help promote a healthy green canopy and a firm edible heart to the crop.
Uses
Brassimax Gold is formulated for good uptake and efficient nutrient utilization, as well as crop safety.  The nutrients in this product are made immediately available to the crop.
Benefits
Provides a balanced blend of concentrated nutrients developed to meet the needs of the crop.
Rapidly and completely soluble concentrated powder formulation suitable for use in tractor sprayers. Minimal packaging waste.
Nutrients are immediately available to the plant. 
Composition
| | |
| --- | --- |
| Analysis | % w/w |
| Total Nitrogen (NH4-N) | 1.62% |
| Magnesium  (Mg) as MgO | 8.4% |
| Sulphur (S) as SO3 | 33.3% |
| Boron (soluble in water) (B) | 5.3% |
| Manganese (soluble in water) (Mn) | 8.1% |
| Molybdenum (soluble in water) (Mo) | 0.4% |
Pack Size
10 kg bag.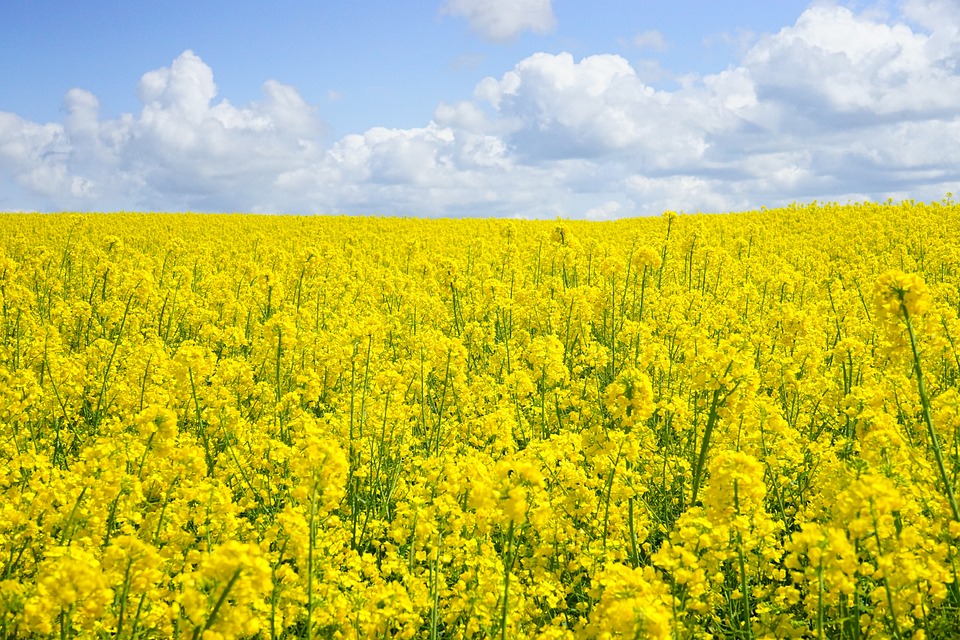 Downloads
Brassimax Gold TDS
Any questions, please get in touch.
Contact Us
Other Foliar Fertillizer to Consider