Uses
For the prevention and correction of boron deficiency in many agricultural and horticultural crops.
Recommended for foliar application.
Benefits
Simple to use high analysis true liquid formulation.
Foliar applications of Solufeed Boron 150 are particularly beneficial when: 
Where the amount of soil-applied boron has to be restricted to avoid leaving high residues which could be toxic to subsequent sensitive crops such as potatoes. 

Soil applied boron has been leached away by heavy rainfall.
Composition
Contains Water soluble boron: 15% (w/v); 11 % (w/w).
Pack Size
Standard pack is a 10 litre jerry can but other packs can be available upon request. Packshot for illustration only.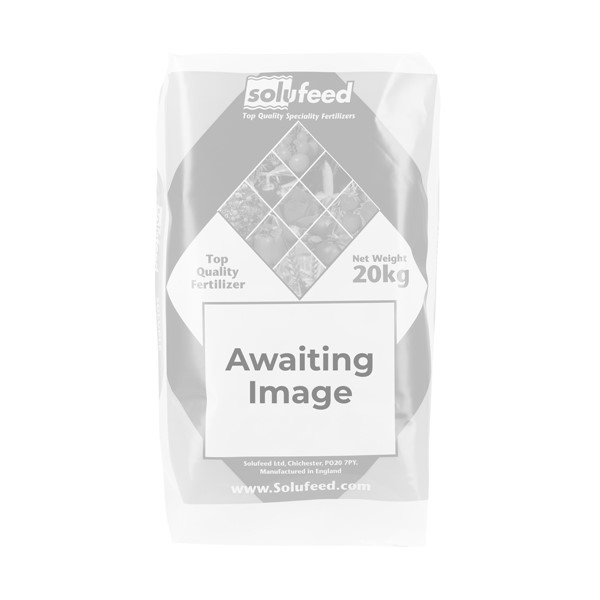 Downloads
Boron 150 Technical Data Sheet
Any questions, please get in touch.
Contact Us
Other Foliar Fertillizer to Consider