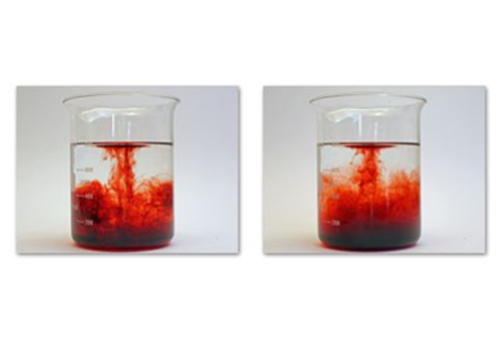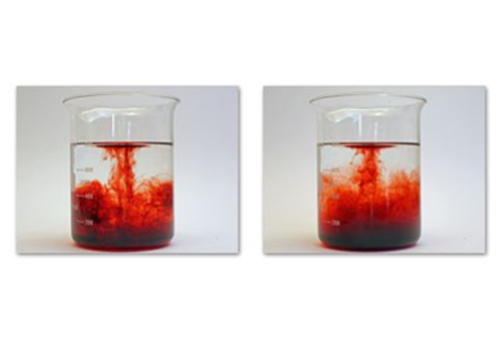 Extensive range
Solufeed probably offer the widest range of chelates of any supplier to suit every need and application. The range includes single chelated micronutrients and specially designed chelated micronutrient combinations.
Effective
Based on well-established EDTA chelate chemistry which provides highly stable and bio-available micronutrient sources. Stability leads to rapid crop absorption and optimum physiological performance. Solufeed chelates are proven in trials and by over thirty year's successful field use throughout the world.
The figure above compares the Efficacy Ratio (ER) which measures yield response relative to the quantity of manganese applied as EDTA and sulphate. This clearly shows that significantly less elemental manganese needs to be applied when in chelated form. Additional and similar trials data is available from Solufeed upon request.
Quality
Solufeed chelates are manufactured and marketed to ISO 9001 quality standards. Where appropriate Solufeed micronutrient products conform to the definition of EC FERTILISER, another measure of quality and fitness for purpose.
Compatible
All Solufeed chelates are physically compatible with a wide range of herbicides, fungicides, insecticides and other crop care products. This enables convenient and economical tank mixing for simultaneous application. A boon with the limited number of "spray days" available and multiple product combinations. Solufeed chelates are also compatible with phosphates contained in foliar fertilisers.
Highly miscible/soluble in water
Supplied as true liquid formulations or free flowing, dustless spray agglomerated microgranules, Solufeed chelates disperse/dissolve rapidly and completely even in hard and/or cold water.
Solufeed microgranules are, in turn made up many smaller bound particles rather like a raspberry, when added to water the granule bursts apart giving a huge surface area and rapid dissolution. Suitable for addition to spray tanks through filter baskets or induction bowl systems.
Crop safe
Because Solufeed chelates are not caustic there is minimal risk of leaf scorch even when applied in Autumnal frosty weather. This is a significant risk especially with sulphate-based inorganics and can result in a serious growth check.
Environmental and regulatory considerations
Solufeed chelates are typically 5 - 10 times more effective than simple inorganic salts at correcting micronutrient deficiencies. In other words considerably less chelate is required to create the same crop response. And this is exagerated by the fact that inorganic formulations contain much more of the element too!
The trial results summarised in the table below compares the amount of elemental manganese actually applied to a barley crop and the very similar yield responses.
Manganese chelate is around 12 times more effective than a simple sulphate and over 15 times more effective than a proprietary formulated product. Manganese (and copper, iron and zinc) are all classed as environmentally harmful heavy metals; use of chelates reduces the environmental impact and burden.
Attention to product packaging makes Solufeed chelates even more environmentally attractive. Solufeed microgranular chelates are supplied in simple aluminium/polythene pouches packed in cartons. This packaging has a very low carbon footprint, needs no special treatment and can be disposed of easily along with normal refuse. No incineration or special disposal costs are incurred.
Similarly no special storage precautions such as heated warehouses for liquids are necessary.
However, liquid Solufeed chelates are also available where a volumetrically measured traditional formulation is required.
Because Solufeed chelates are organo-metallic compounds, they are not classed as hazardous for the user or the environment . This is reflected in the MSDS text and label requirements and has material handling and COSHH Mn Sources hazard symbolsimplications. The hazard symbol requirements of various manganese sources are tabulated above.
Product support
All Solufeed chelates are supported by Solufeed's excellent customer and technical services. Directions for use are based on over thirty years experience and other technical documentation is available to help maximise the products' value.
Conclusion
Use of Solufeed chelates is the modern, safe and convenient way of correcting micronutrient deficiencies in crops
- confidence through quality.
In Other News